THRIVE Program Design
Thrive was developed through a participatory design process involving people with direct and varied experience in the types of arts nonprofits that this program seeks to support. A Selection Committee convened by AWF came together to nominate a participatory Design Team as a way to amplify community participation and de-center grantmaking institutions from the outset. The 12-member Selection Committee included two members of the Steering Committee and ten community leaders outside of philanthropy. The Selection Committee identified 37 prospective members for the participatory design process from diverse demographics, artistic practices, and contexts.
---
Selection Committee
Suellen Burns
Senior Program Director
Richard H. Driehaus Foundation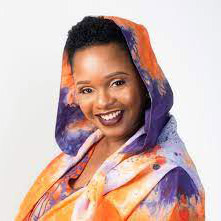 Mashaune Hardy
Assistant Director of Partnerships and Strategy
University of Chicago's Logan Center
Carlos Hernandez-Falcon
Founder & Executive Director
Puerto Rican Arts Alliance
Meg Leary
Senior Program Director, Performing Arts and Operations
Walder Foundation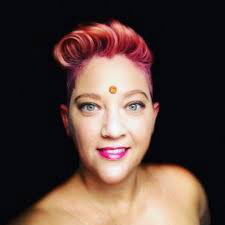 Surinder Martignetti
Community Engagement Manager
See Chicago Dance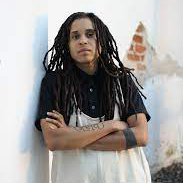 Ciera McKissick
Public Programs Manager
Hyde Park Art Center
Anthony D. Stepter
Assistant Director, Museum and Exhibition Studies
University of Illinois at Chicago
Audra Yokley
Program Officer, Performing Arts
Paul M. Angell Foundation
Angel Ysaguirre
Executive Director
Court Theater
---
Design Team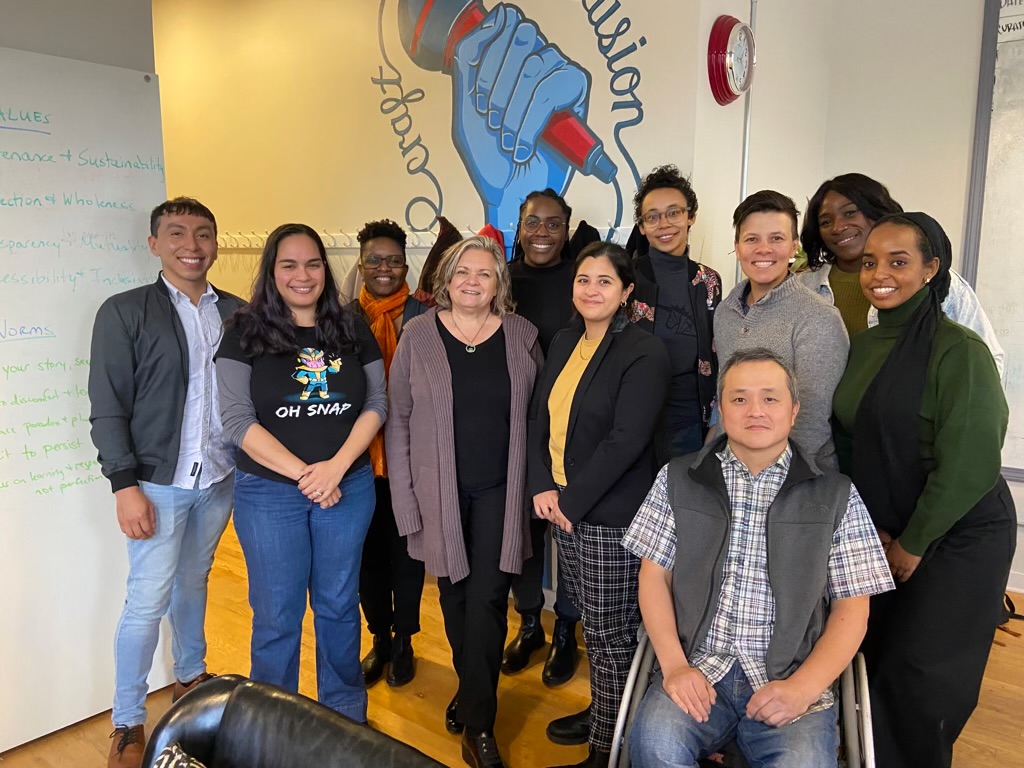 AWF worked with its project consultants, Gita Gulati-Partee and Katy Love, to research nominees and compose a final group of 12 Design Team members. The Design Team included three AWF funder-partners working alongside nine artists, arts organization leaders, and arts activists/organizers from Chicago and Cook County. Participants reflected but were not asked to formally represent the geographic, cultural, and art communities the Thrive grant program aims to support.
The Design Team identified four values to guide the creation and implementation of the new grant program: 1) Sustenance & Sustainability, 2) Connection & Wholeness, 3) Transparency & Mutuality, and 4) Accessibility & Inclusivity. These values helped guide decisions, large and small, throughout the design of the grant program and continue to guide grant program implementation.
Samira Abderahman
Curator and Project Manager
Senior Visual Arts Manager, Inner-City Muslim Action Network (IMAN)
Tiff Beatty
Poet and Cultural Organizer
Founder, Art Is Bonfire
Program Director of Arts, Culture and Public Policy, National Public Housing Museum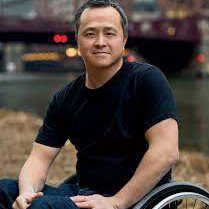 Brian Balcom
Theater Director
Carlos Bossard
Executive Director, Haitian American Museum of Chicago (HAMOC)
Ebony Chuukwu
Associate Program Officer, Performing Arts, Walder Foundation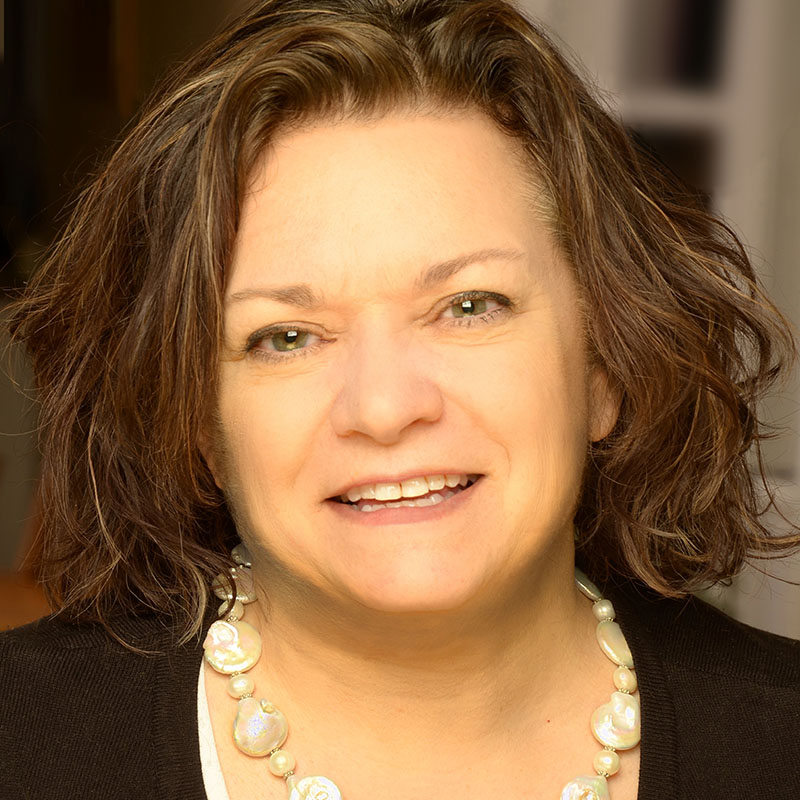 Marcia Festen
Director, Arts Work Fund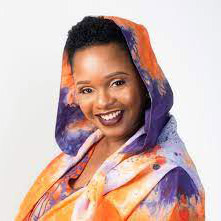 Mashaune Hardy
Assistant Director of Partnerships and Strategy, University of Chicago's Logan Center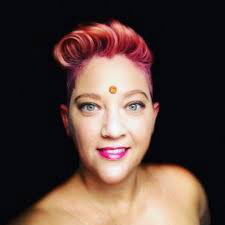 Surinder Martignetti
Dancer, Jewelry-maker, Poet, and Storyteller
Community Engagement Manager, See Chicago Dance Martignetti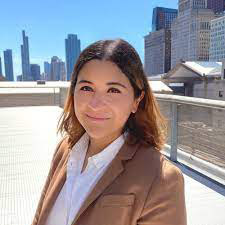 Lynnette Miranda
Program Officer, Chicagoland Arts, Builders Initiative (former)
Monica Rickert-Bolter
Visual Artist and Journalist
Co-founder, Center for Native Futures
Charlique C. Rolle
Executive Director, Congo Square Theatre
National Associate Director, August Wilson New Voices Competition
Lauren Sivak
Community Advocate and Storyteller
Managing Director, 2nd Story
Learn About Thrive Grants