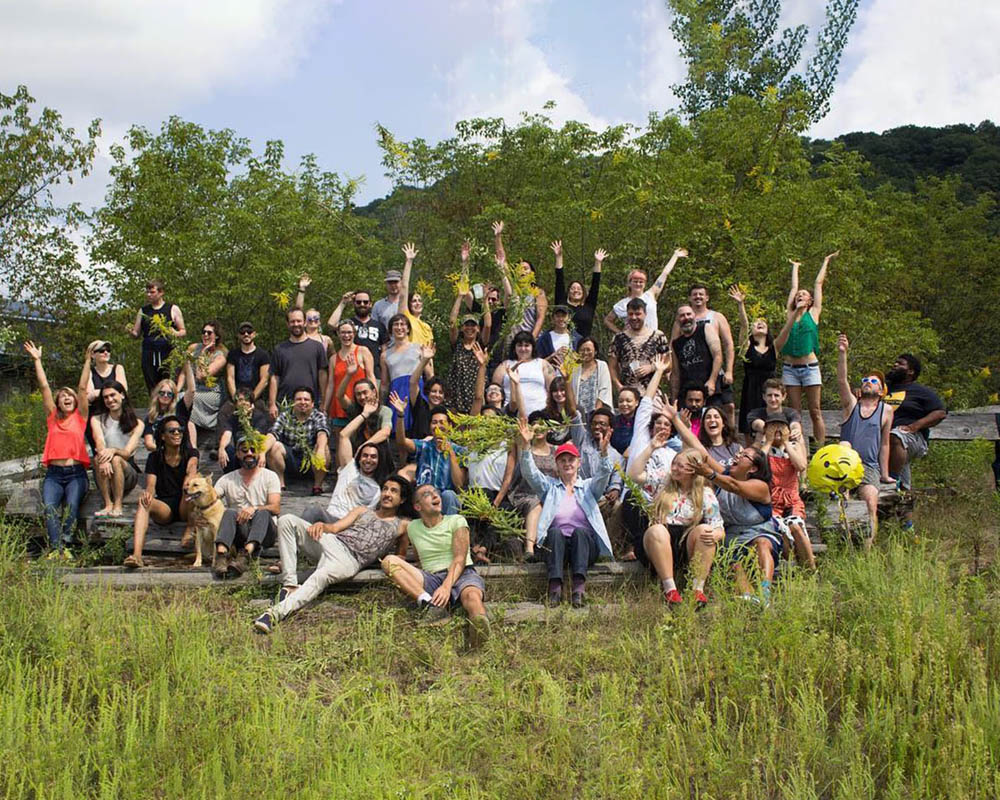 ACRE
Artists' Cooperative Residency & Exhibitions Project
---
Solution:
Work with a consultant to take stock of where we are and create strategic plan that builds on organizational strengths.
Results:
ACRE identified four key areas of improvement for the organization:
Improve organizational structure
Create a sustainable funding model
Evaluate options for facility improvements in Chicago and Wisconsin
Promote diversity and inclusiveness within the organization.
Lessons Learned:
Creating—and implementing—a strategic growth plan enabled the organization to weather adversity. Growth is an ongoing process; it is important to continue to evaluate and re-evaluate incremental changes along the way.
AWF Support:
A $13,000 grant from the Arts Work Fund to undertake a strategic planning process.
The Details:
In 2014, ACRE received a $13,000 grant from the Arts Work Fund to undertake a strategic planning process with a team of experienced consultants from DeVine Consulting. The goal was to develop a plan that would enable ACRE to deliberately dictate and realize its future, playing on its strengths to improve operations. The desire to create the plan was born out of growing interest in ACRE's programs. The organization did not have the financial ability or staff capacity to meet demand. Producing and following a strategic plan was intended to provide ACRE with a foundation and roadmap for future development. ACRE felt strongly that the plan needed to build upon past success and ensure ACRE did not compromise its goals and values.
The Takeaways:
Through the planning process, ACRE identified the need to improve its organizational structure, create a sustainable funding model, improve its facilities in Chicago and Wisconsin, and promote diversity and inclusiveness within the organization. ACRE continues to work incrementally towards these goals. Tangible outcomes have included: comprehensive improvements to the artist selection process, and correspondingly, to the residency cohort and creation of a staff handbook and organizational restructuring that has helped the administration to clarify, streamline and maximize its resources. Reinforcing ACRE's foundation with an eye towards future growth remains a priority and is vital to the continued functioning of the organization.
In summer 2016, ACRE faced with an extreme and unimaginable challenge – the tragic death of a lead volunteer during a break between summer residency sessions. ACRE had to cancel the last session of its summer residency, refund residents' money, and heal from the loss of a community member. The ensuing weeks and months were difficult on many levels for the organization and the individuals who comprise it. ACRE believes that without the strategic growth that has already taken place (such as strengthening its organizational structure and finances), the situation may have been insurmountable.